Partner agents of the Groupement FLE
The Groupement FLE's partnerships-agents scheme is a mark of quality for agents and educational advisers who promote France as a destination for teaching French as a foreign language (FLE).
You can see below the Groupement FLE's partner agents around the world.
Agency dedicated to advising Colombian Students on the implementation of study abroad programs with different destinations around the world.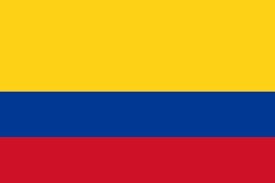 Franco-Japanese Cultural Centre (FJCC) is specialized in cultural exchanges, teaching, language stays  as well as translation and interpretation.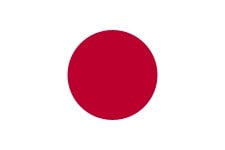 Contact
1-2F, Shiodome Media Tower Annex – 1-7-2, Higashi shinbashi, Minato-ku – Tokyo 105-0021 JAPON
TEL : +81 (0)3 6255 4100
www.ccfj.com
contact@ccfj.com