The Groupement FLE's partner agents
The Groupement FLE's agent-partnership programme is a quality recognition for agents and pedagogical advisors who promote France as a destination for the teaching of French as a foreign language (FLE).
You can see below the Groupement FLE's partner agents around the world.
Blue Stamp Travel are an ABTA and ATOL accredited UK based tour operator specialising in working with languages students, their parents/carers and schools to provide language opportunities in France; Work Experience, Intensive Language Courses, Work and Study hybrid packages, Homestay Accommodation, Au Pair and Study and Internships. Always happy to chat about what we can do to help our customers make the breakthrough with their languages!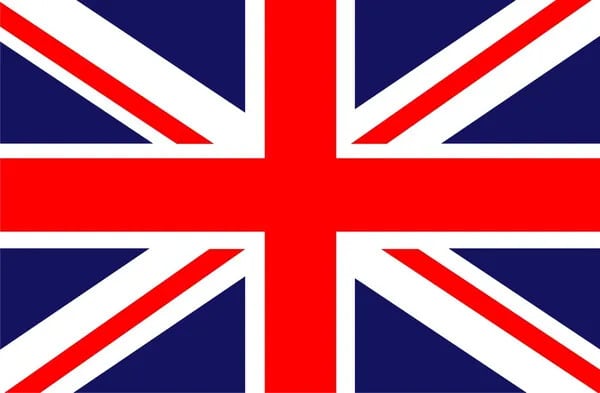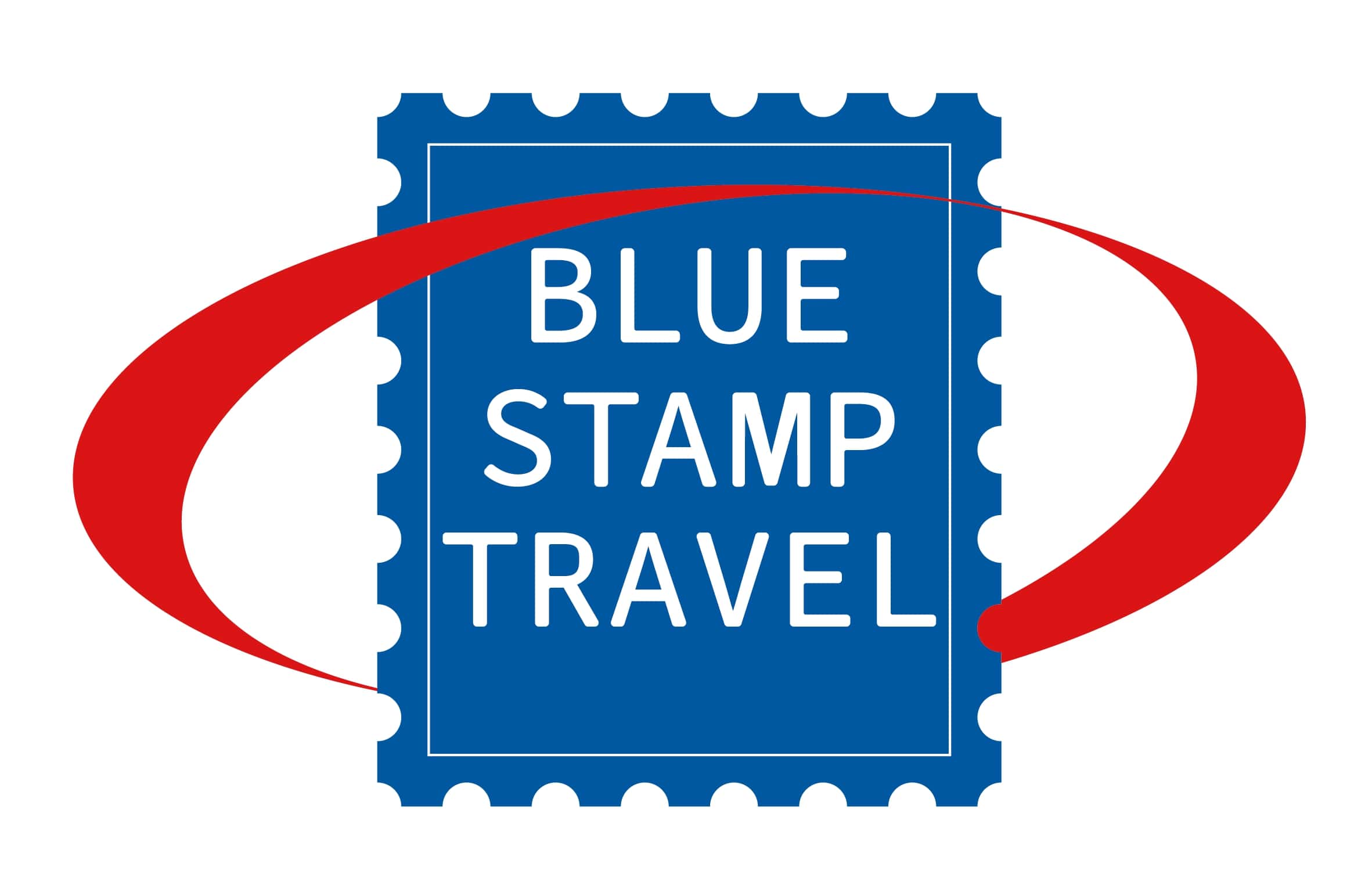 AVISTA Språkresor represents language schools and universities all over the world since 1980. In France we have more than 15 partner schools in all parts of the country. We assist with information, bookings of course and accommodation as well as student aid from CSN.


Ac estudios en el exterior is an agency dedicated to advising Colombian Students on the implementation of study abroad programs with different destinations around the world.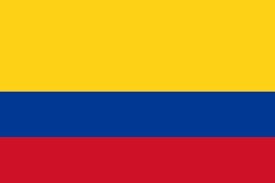 Franco-Japanese Cultural Centre (FJCC) is specialized in cultural exchanges, teaching, language stays  as well as translation and interpretation.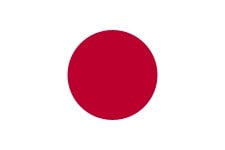 Contact
1-2F, Shiodome Media Tower Annex – 1-7-2, Higashi shinbashi, Minato-ku – Tokyo 105-0021 JAPON
TEL : +81 (0)3 6255 4100
www.ccfj.com
contact@ccfj.com